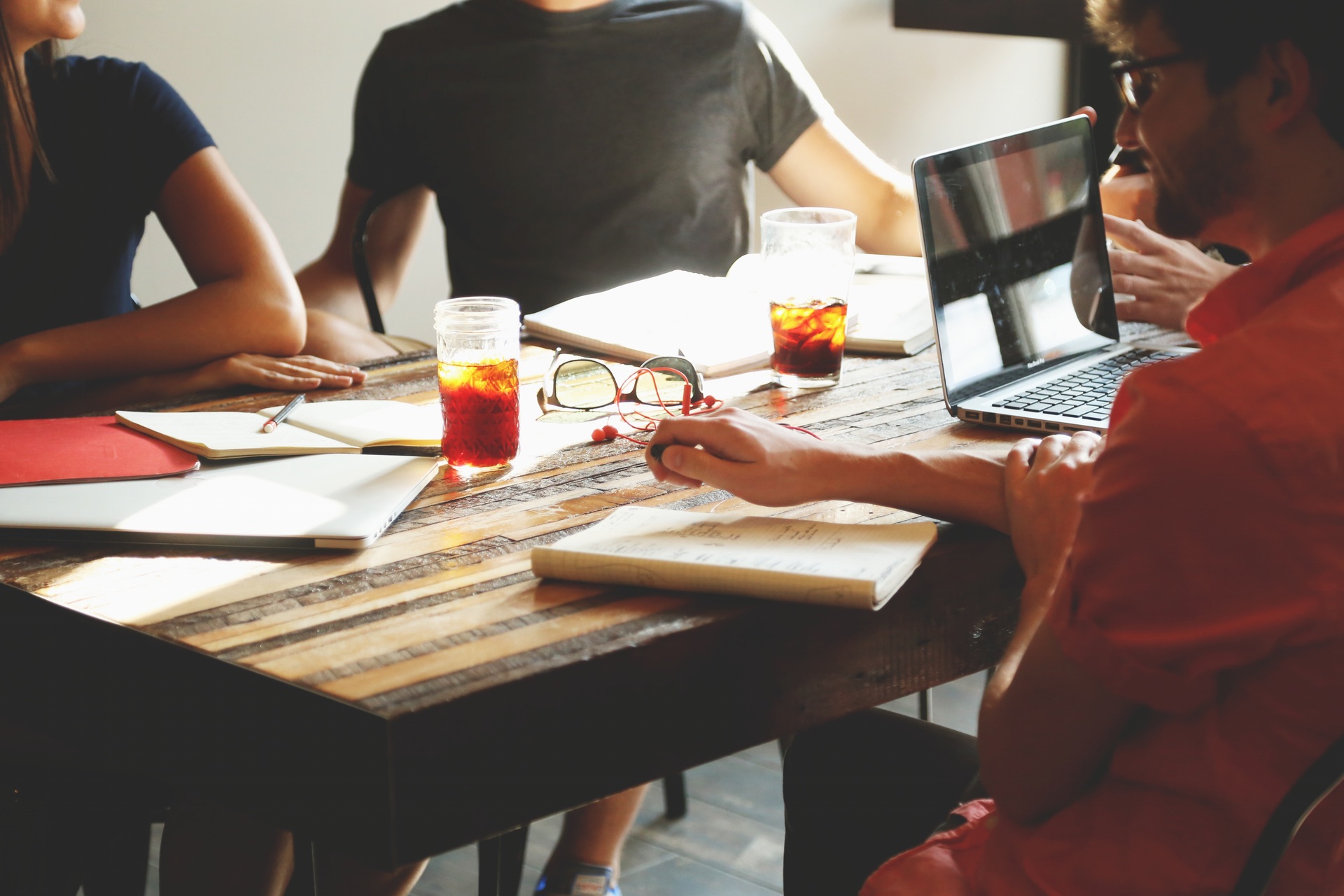 Brokerage Services

As a full service Commercial Real Estate Brokerage, Realty Capital Investments understands the complex needs of both landlords and tenants. There are two sides to every contract and we aim to optimize the values both parties have to offer. Our services include, but are not limited to, site evaluation, marketing and lead pursuit, networking and market recommendations, leasing and investment sales, and property and asset management. Whether you are looking for the next place for your business to thrive or you have valuable property assets to optimize upon, we can guarantee a customized solution to better your business.

x
This Is My Service
These are the details
Advisory Services
Realty Capital Investments offers competitive, comprehensive, and strategic services to find you the best deal in your area. We understand that each client is different, and believe in customizing our service to meet your needs. In such a dynamic market, we are constantly researching and adapting in order to provide our clients with the best opportunity for their business. We provide a range of services that allow our clients to make well informed decisions. These services include analysis of property values and competing locale, expert witness testimony, and strategic investment partnerships. For more information or to begin the search for your next space, send us an email and we will be in touch soon.